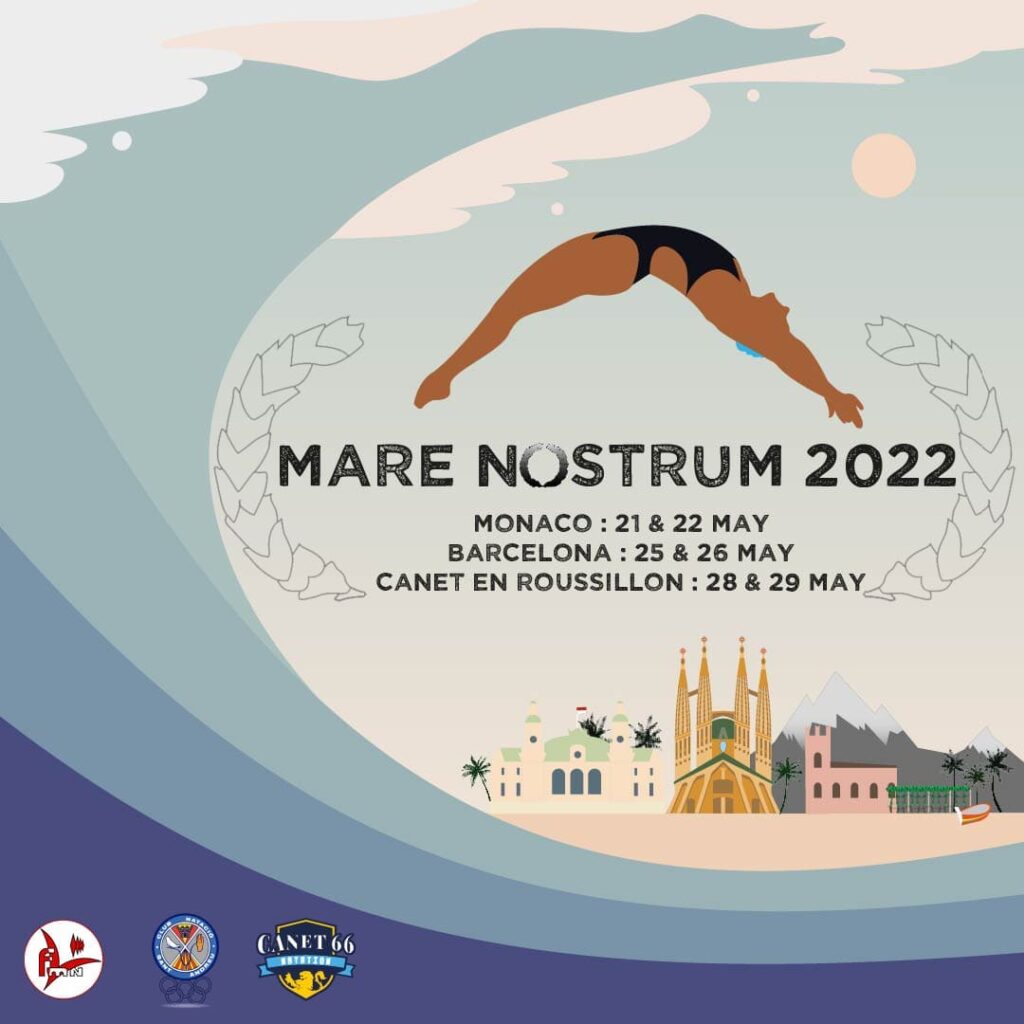 We are pleased to inform you that the XXXIXth International Swimming Meeting of Monte Carlo will take place on Saturday 21 and Sunday 22 May 2022. You will find here all the necessary information for this edition ! 
The pool is open to the public from 9:00 to 12:00 am  and 2:00 to  8:00pm.
To get access to the pool's stands the prices are :
– For 1 day: 8 €.
– For 2 days: 10 €.
Tickets can only be purchased at the pool reception (see map below).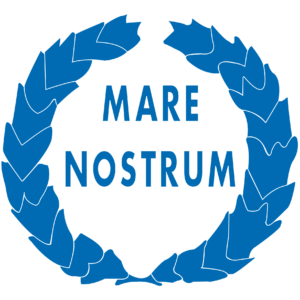 Discover our latest news in our new website.